VIABLES COMMUNITY ASSOCIATION

www.viables.org.uk

Our Values, Vision and Purpose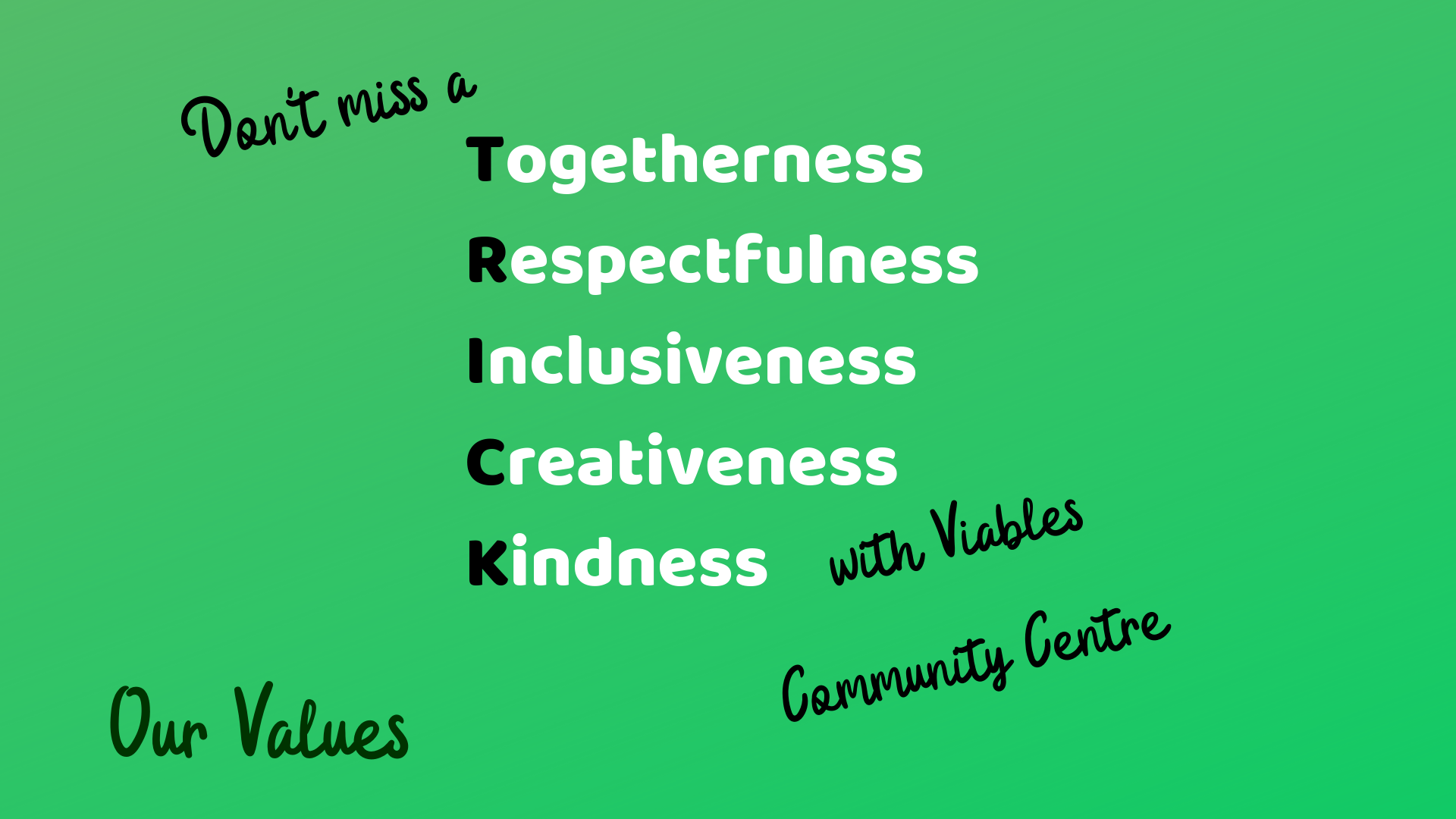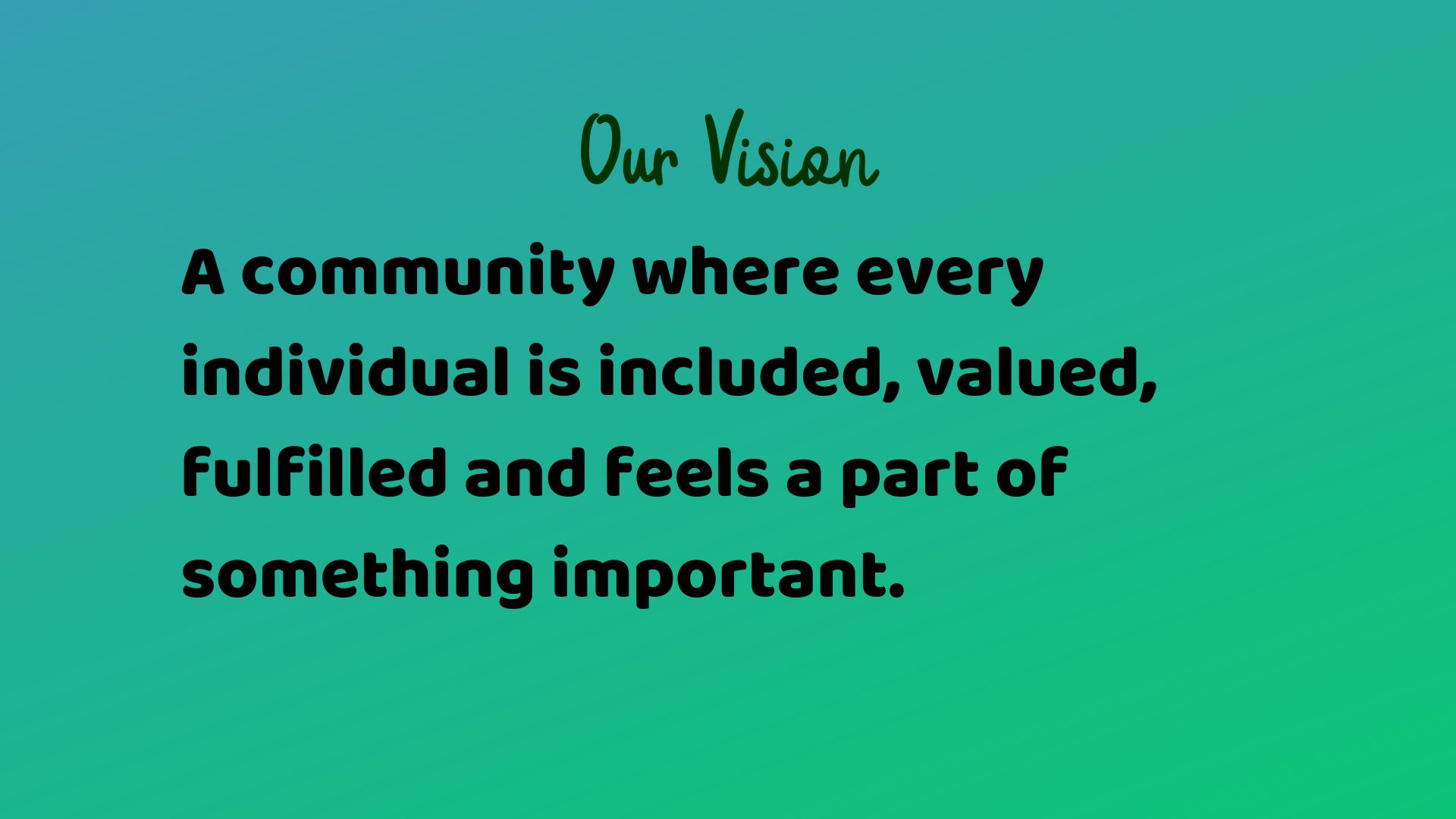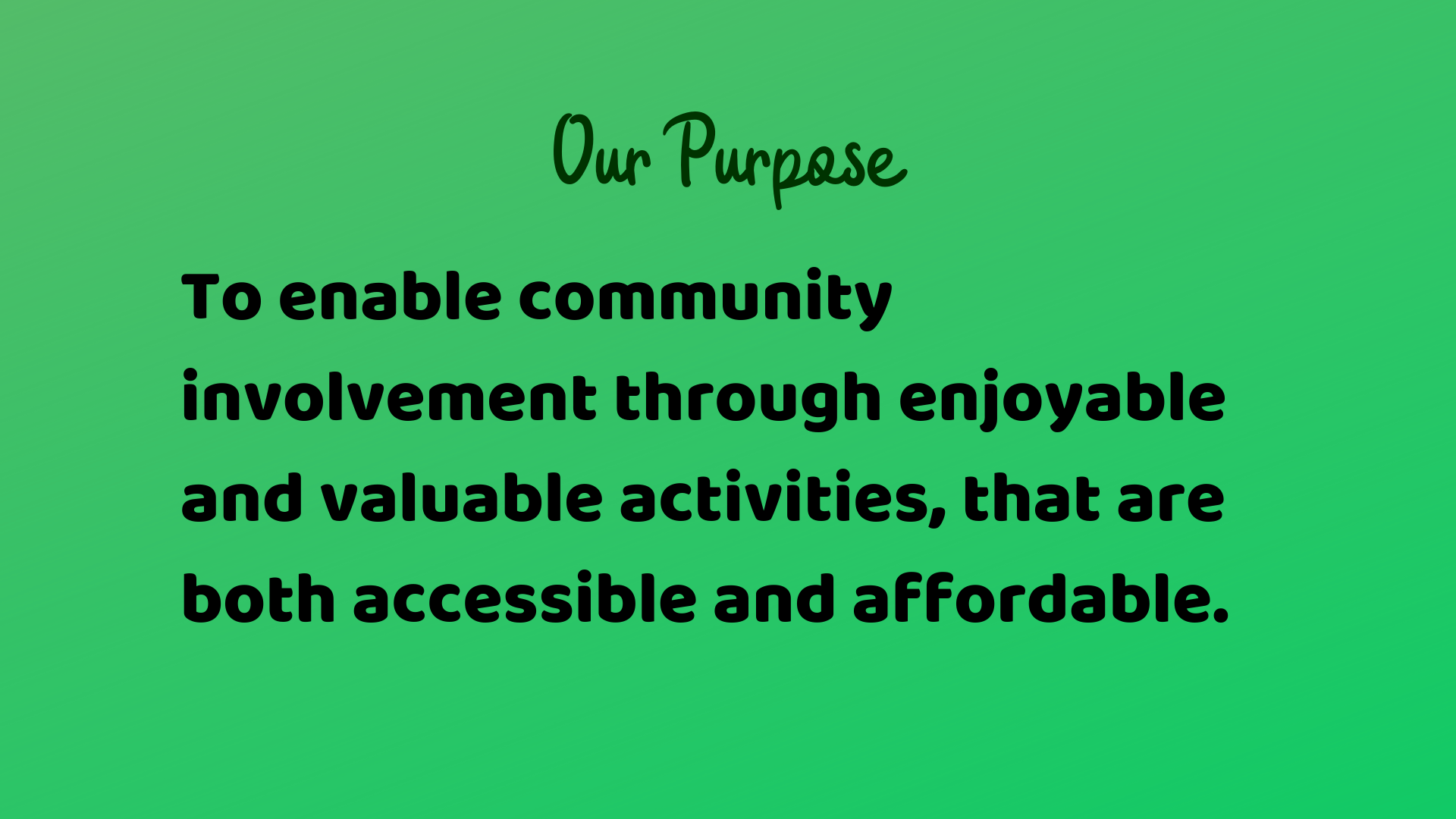 The Centre
The Centre is run by the Viables Community Association which is a voluntary led charity serving the local community. We have a variety of event spaces available for hire which are used regularly by private individuals and for multiple classes and activities. We have everything from parties to Pilates, dressmaking to fitness classes, quizzes and children's groups!

The Association
Formed in November 2004, Viables Community Association is a registered charity, governed by its Constitution and run by a group of volunteers. Our immediate community stretches between the Basingstoke Ring Road and the M3 Motorway, from the Camrose Way Estate to the east and Sullivan Road, Brighton Hill, to the west. Our site is situated off the Harrow Way in South Basingstoke, adjacent to the Harrow Way/Cranbourne and North Brighton Hill estates.

Our aim is to provide a community facility which is affordable, accessible and meets people's needs. Please let us know if there is more we could be doing. We always need more volunteers to help deliver our community magazine - the Harrow Way; to make teas and coffees for our groups and at our events; and to help in the office now and again. Or you could just come and help us plan for the future. Everyone is very welcome!

We have recently had our buildings refurbished, which now means we can offer better services than ever. To see what we have available please see our Facilities Page. We are always happy to accept bookings for private functions and suggestions as to community events we could run. For more information, please either see our FAQ's or Contact Us. To keep completely update, please like us on Facebook.